Date posted: October 29th, 2017




As we are sitting by a cosy fire, we have almost completed our first 1.5 days of the first dedicated ANSMET boot camp today. Another half day will come tomorrow. …Read more.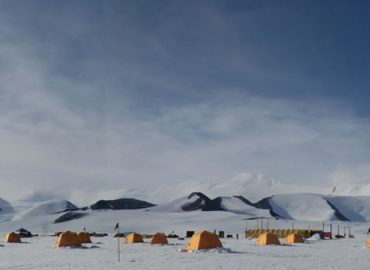 Date posted: October 13th, 2017




Hello everyone!  If you're a long-time follower of ANSMET,  welcome back!  And if this is your first visit, you've arrived at a great time.   …Read more.