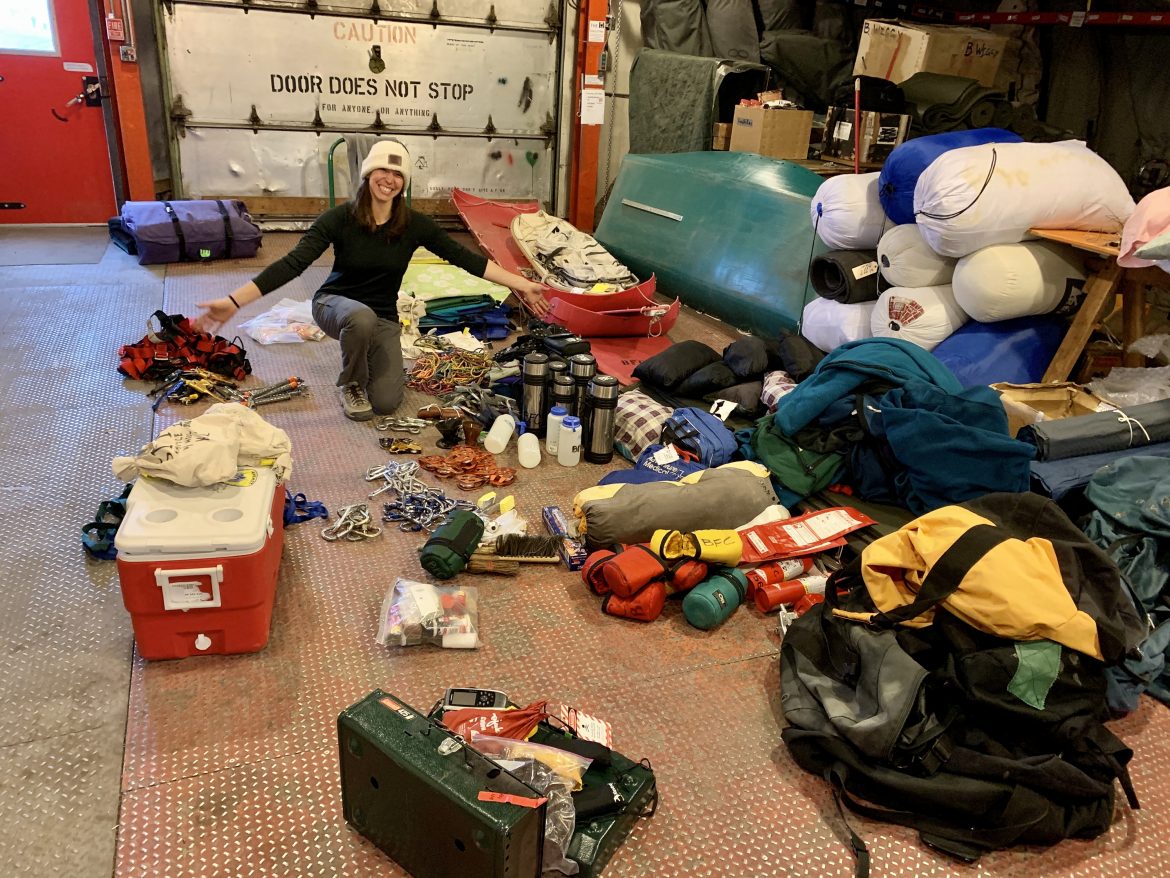 The end is near for Alex, Brian, Johnny, and myself. The last couple days have been a whirlwind getting all our gear checked in, dishes cleaned, trash sorted, and unopened food returned. We've spent most of our days at the BFC (where our gear was checked out), at Crary Lab, and at Cargo reminiscing about the field and thanking everyone who helped make our season possible. I will miss all the people that I've met and that we've worked with; each person has such a unique story and it has been humbling and inspiring meeting everyone. And that includes my team of course! It has been strange with only the four of us left here at McMurdo – we keep sitting at a large table for eight in the dining hall and thinking of Emilie, Nicole, Cindy, and Marc while we stare at those empty chairs.
While we await our flight tomorrow to Christchurch, we've been on animal patrol watching for penguins and whales in the open water. It really is a treat to be able to see these animals in their natural environment.Also, Alex and I rented fat tire bikes today to ride on a snow trail to Castle Rock which is about 4 miles away from McMurdo. As we rode up hill for a little more than a mile in soft snow, my month of not working out caught up to me – my legs were on fire! Unfortunately for us (but fortunately for my legs), the weather turned bad and a white out was approaching so we had to turn back. It took us more than an hour and a half to reach our turn around point but only about 7 minutes to get back down to McMurdo. Gravity really is something!
All in all, it has been a busy yet satisfying end to our time in McMurdo. Alex, Brian, and I had our bag drag tonight where we checked in all our luggage, and then we're off on a C-17 tomorrow afternoon. For our last views of Antarctica, Alex and I climbed Ob Hill tonight and got some spectacular views of town. Boy, will I miss being here!
-Posted by Lauren, while soaking up the end of my time in Antarctica with ANSMET